Happiness is everyone's Right!
Develop your hidden power and change your life for Good!
By applying natural law to man, Dr. and Mrs. Champion K. Teutsch have developed the unique and highly effective, the Teutsch IDEAL Method. With it, they have shown individuals from every field of endeavor and age group, as well as business and law firms, and medical clinics how to: reach – and surpass –  their goals, to substitute desirable habit patterns for undesirable ones, and the triumph over mental and physical conditions not removed by traditional medical, psychiatric or psychological techniques.
Internationally famous for many years, their private consultations, classes, seminars, lectures and demonstrations (at universities, hospitals and symposia in this country and abroad), media appearances and writings have benefited millions. You too can benefit from this method by simply ordering your book.    
Academy of Teutsch Ideal Method and
Joel's World Church of Love
Tel: +1 (310) 704-9291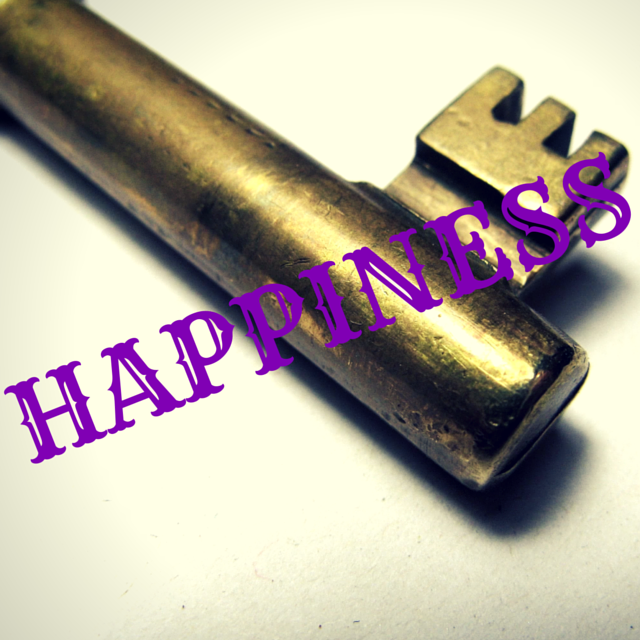 Next Step...Transform Your Life
Check out these life changing books and join thousands of people that are benefiting from ATIM.